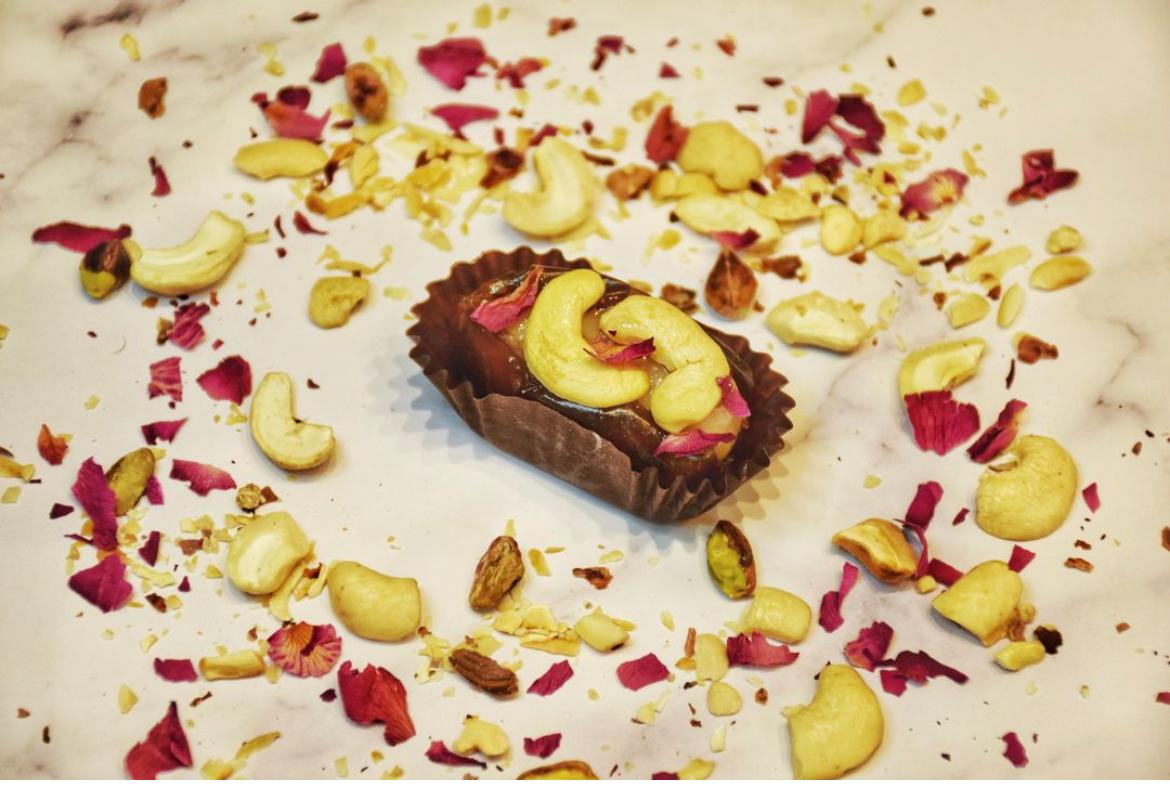 5 creative ways to stuff your favorite dates
Get our exclusive Ways to Stuff Your Favorite Dates kit for a healthier and satisfying snack option. With a variety of sweet and savory fillings to choose from, you can indulge in your favorite tastes and textures. Our kit includes high quality Medjool dates packed with fiber, antioxidants, and essential minerals for optimal health benefits. Order now and start enjoying a healthy, delicious snack perfect for any occasion!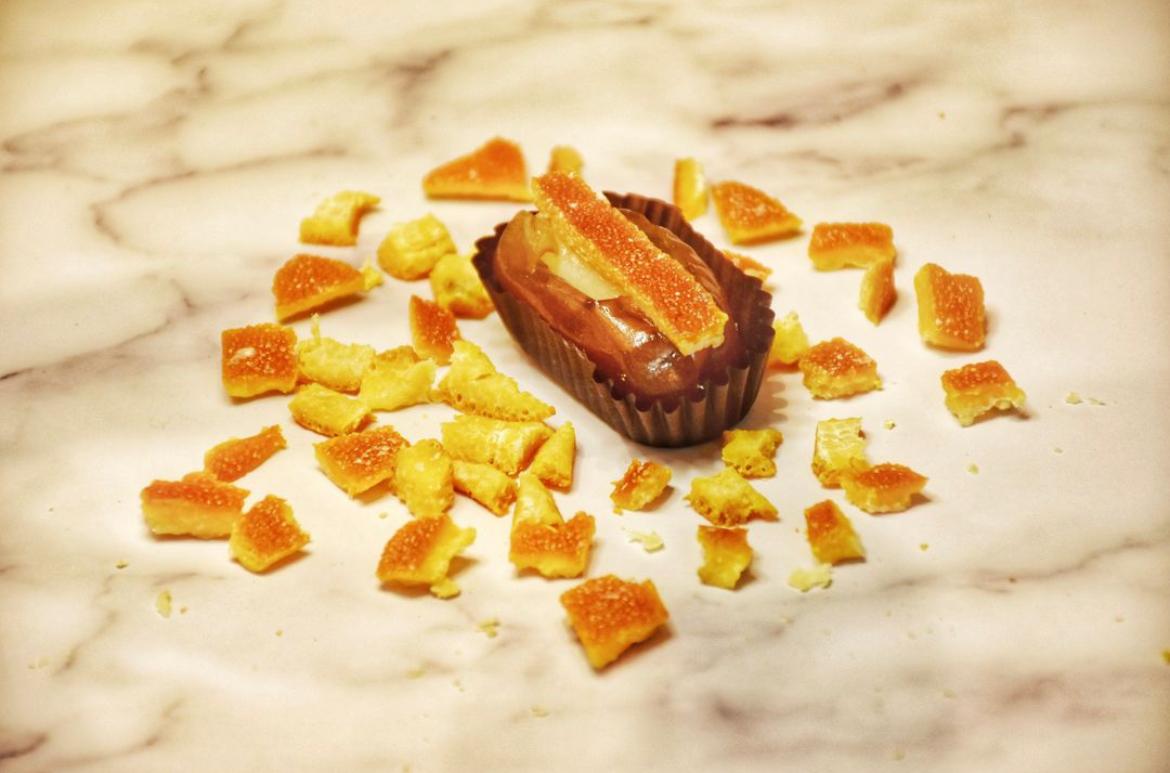 We are making better
your lifestyle
Tolga has small family farms producing fruits, vegetables, grains, and dairy products. These farms are passed down through generations and operate sustainably. Farm owners offer tours for visitors to learn about rural life.
Gazelle Dates Coffee Shop offers a warm and inviting ambiance with comfortable seating and freshly brewed coffee. Along with a variety of high-quality coffee drinks, the shop specializes in locally sourced dates in different flavors. The friendly staff is knowledgeable and happy to assist with recommendations for a memorable experience.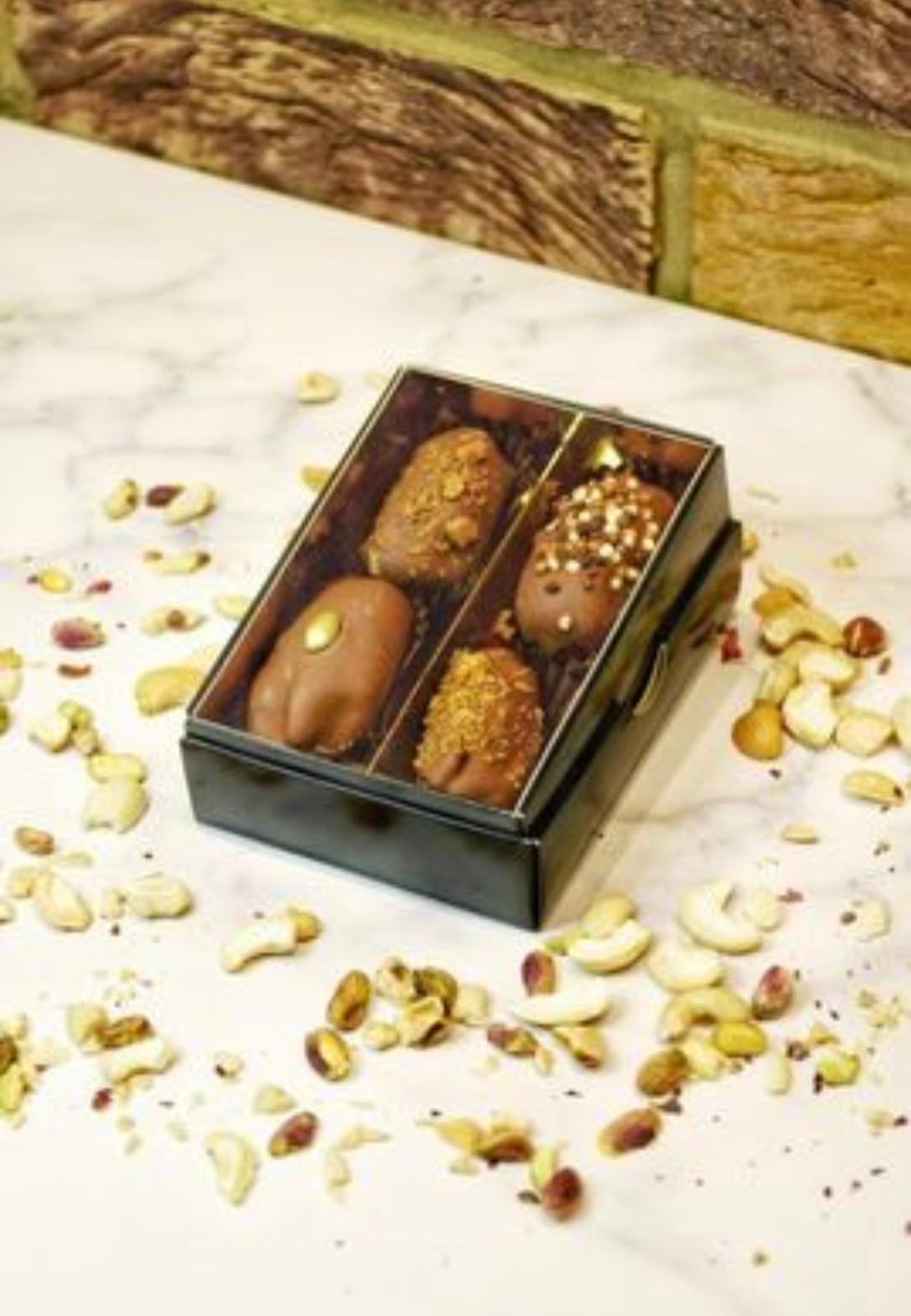 " Nullam id dolor id nibh ultricies vehicula ut id elit"